Being a care PARTner is only PART of who you are.
Connect. Discover. Commit.   
Do you miss connecting with people other than your loved one?
Are you neglecting your OWN health and wellness?
Do you want to discover new and effective ways to feel healthy and well?
Have you stopped doing things that bring you joy?
Is it hard to find alone time in order to do things for yourself?
Are you ready to commit to improving your health & wellness without being told to go on a diet?
If you answered "YES!" to any of these questions, ICOMMUNICARE can help you.
To further be able to help people impacted by neurological illness, Abbe became an integrative health coach.  This certification allows her to support those who become a care partner and find themselves feeling burned out, alone, guilty, frightened, or less healthy and well.
Abbe created a program that focuses on the pillars of CONNECTING, DISCOVERING, and COMMITTING to oneself so that the role of care partner is only part of who you are. Personalized programs center around balancing your role, finding alone time, and learning that health and nutrition are more than the food you eat.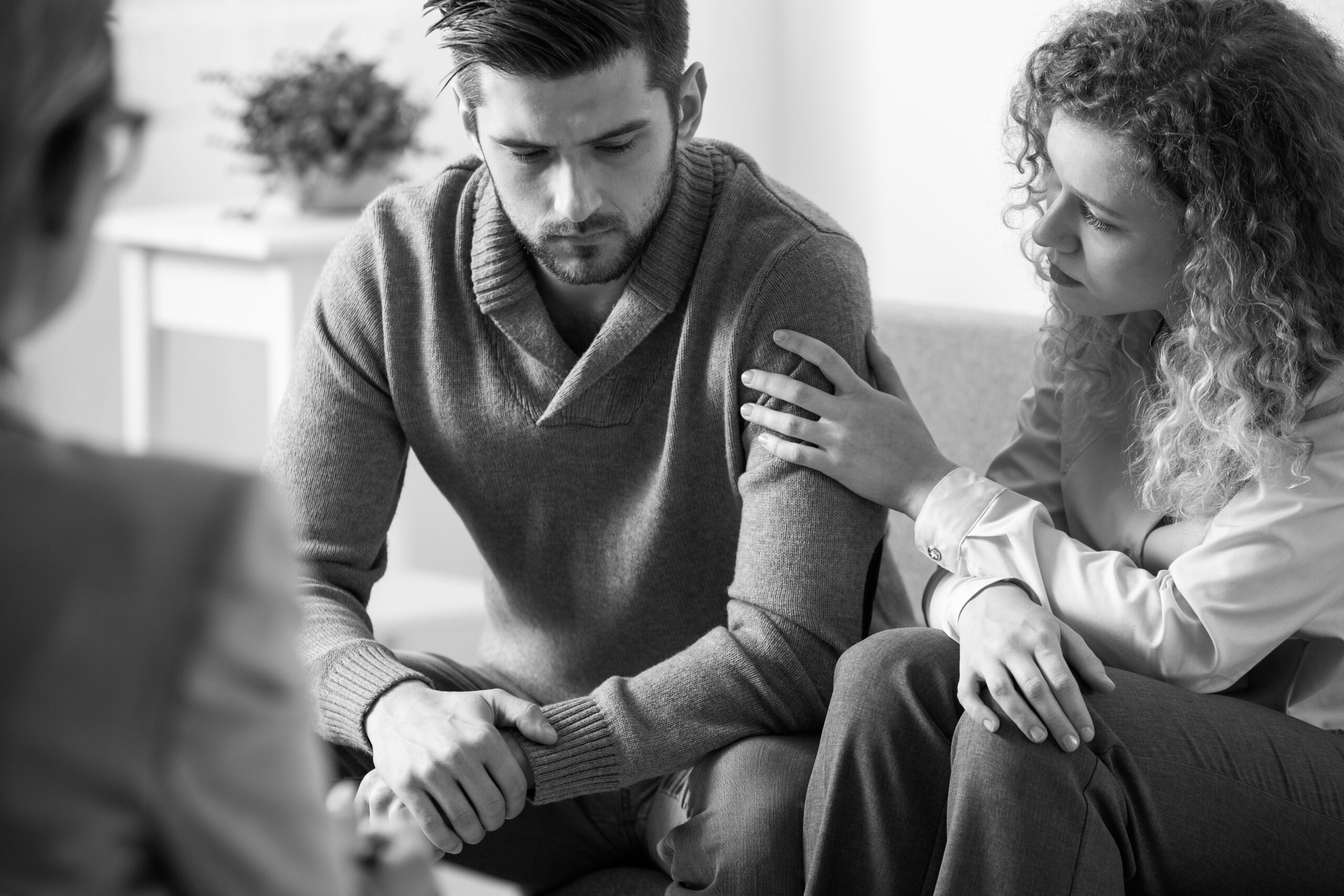 Neurological illness does not just affect the person who has it. Everyone in the person's life is impacted and it is important that care partners' needs are acknowledged.
What makes ICOMMUNICARE's Health Coaching unique?
Abbe Simon's career as a speech language pathologist has allowed her to see first hand the enormous need of care partners. When a loved one receives an often sudden, neurological diagnosis, their life changes too.
A communication disorder has the potential to dramatically alter the ability to have conversations and share information with other people. In addition to the need for discovering new ways to communicate with their loved one, care partners may experience the following:
denial
frustration
sadness
isolation
desperation
fear
guilt
financial stress
sleep deprivation
jealousy of others
embarrassment
the need to scream, shout, run away
Becoming a care partner may be a role someone has prepared to do.  It can also happen in an instant and require immediate attention. ICOMMUNICARE offers care partners the ability to learn new ways of communicating and connecting with their loved one.  Simultaneously, care partners are given the opportunity to discover ways to find more balance in their life without feeling judged or guilty.
ICOMMUNICARE Health Coaching helps clients reveal areas in their life that need more attention and that health does not only involve proper nutrition.
Examples of weekly content include:
mindset / mindfulness
nutrition
stress management
finding more alone time
being able to say "yes"
how to luxuriate
resilience
Frequently Asked Questions
Offering in-person and telehealth services.
Schedule a free consultation to determine the best treatment plan for your individual needs.
An initial, free 30-minute discovery call is arranged by phone or video conference to establish what services are best suited for your needs.  Programs are designed on a monthly basis. Options include a 6 month, 3 month, or a 1 month "intensive" program.
Sessions are conducted on the phone, video, or in person if travel permits.