November is National Family Caregiver Appreciation Month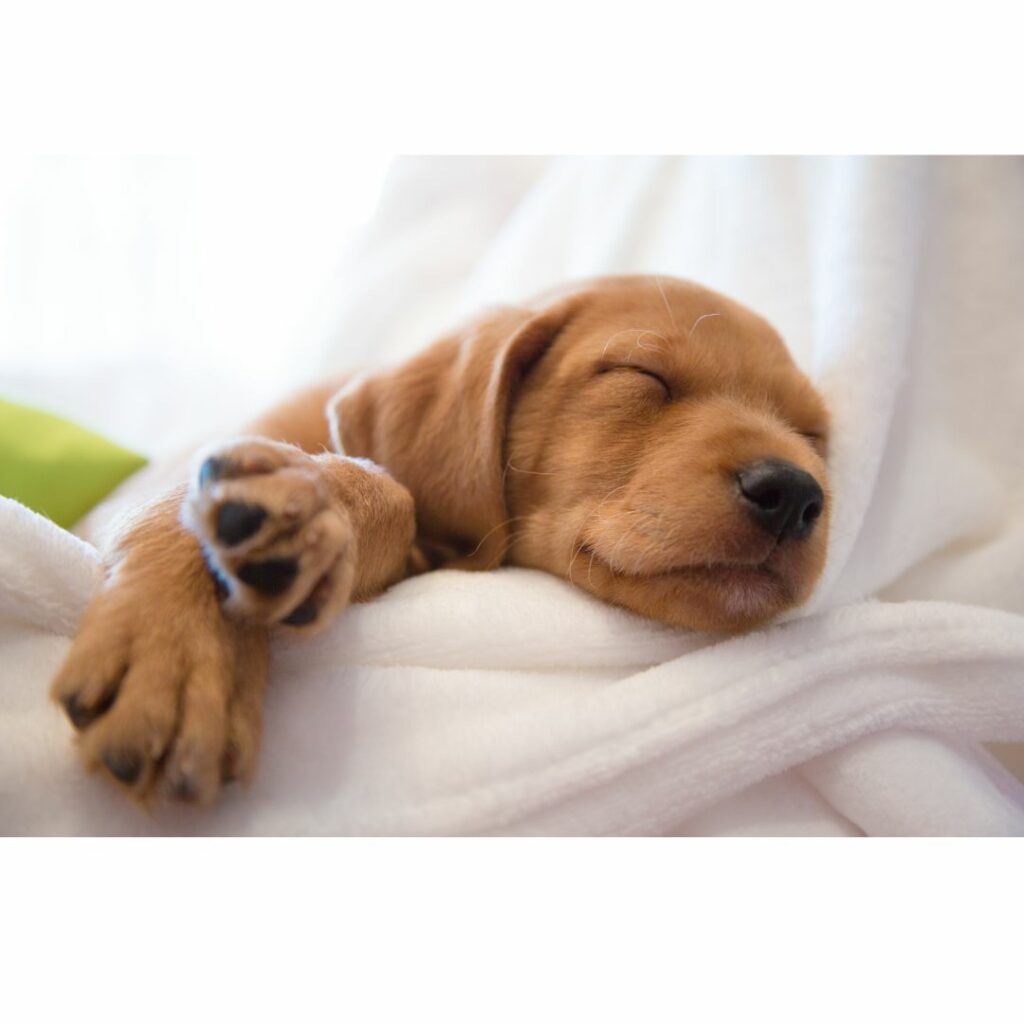 Do You Sacrifice Sleep?
Are you a care PARTner who feels selfish when you want to go to bed early or take a nap in the middle of the day? (Gasp… really?!) Do you feel guilty getting into bed and indulging in a book or television program? Maybe these ideas simply feel out of the question because finding "time" for good sleep seems impossible.
I am not the first person to tell you how important it is to get adequate sleep. I am sure you have been told that sleep is vital to your health. And I'm confident that you know there are ways to be well rested.
When we lack sleep it's hard to show up as our best self. "Best self"… isn't that something Oprah talks about and sounds sort of cliche? Who wouldn't want to be their best-self all of the time?!
Care PARTners often report feeling overwhelmed, stressed, and exhausted. When these symptoms persist the body isn't able to function at its "best". When you are lacking energy it can be hard to do things for yourself and for someone else.
Indeed, there are legitimate reasons why some people aren't able to get proper sleep. And there are valid reasons why some people need sleep aids in the form of medication. If a medical professional prescribes these remedies it is not a guarantee that sleep will be easy.
For the average care PARTner (there are 53 million people in the USA who consider themselves caregivers), adequate sleep is compromised because well, there is just not enough time. Does that sound silly or very relatable? When night time begins and your eyes, body, and mind start to get tired do you listen to the feelings or ignore them? If you "do just one more thing" or agree to "watch another show" with the person for whom you are caring, you are taking time away from yourself.
Let this be a reminder that sleep is a form of self care that we can control. If you find it hard to make that successful, check out these
SIMPLE SLEEP STEPS
Have a range of time (30-60 minutes) that you consider your bedtime unless there is an extenuating circumstance
Schedule your day backwards so that you plan your day beginning with the time above. For example, if your bedtime is 10:30, schedule all the other things for the day (work, errands, meals, exercise, TV, emails, caring, etc…) to start and end BEFORE 10:30.
Start your day reminding yourself that sleep is self care and not negotiable
Let the person you care for know that you have a consistent bedtime
Do not stress about sleep. If you have trouble achieving sleep, remind yourself that your body is still and your eyes are closed, you are resting.
Have a nightly routine. A guided meditation, music without words, and journaling are excellent ways to achieve a sense of calm and relaxation.
Sleep is a way to take care of YOURself.
Sacrificing sleep is sacrificing your SELF CARE and that can put you and those you love at risk.